Purveyors of Beautiful Gifts & Home Furnishings
Ivy Cottage is a local, family-owned gift and home accessory store established in 1995. We offer professional design services and unique gifts for every occasion.
Come and join countless other customers who have dubbed the Ivy Cottage their "Happy Place" where you'll find the best home furnishings, carefully curated gifts, and on-trend women's fashion accessories that the Triangle has to offer.
Baby Oh BaBy
Sweet, unique gifts for baby & little tykes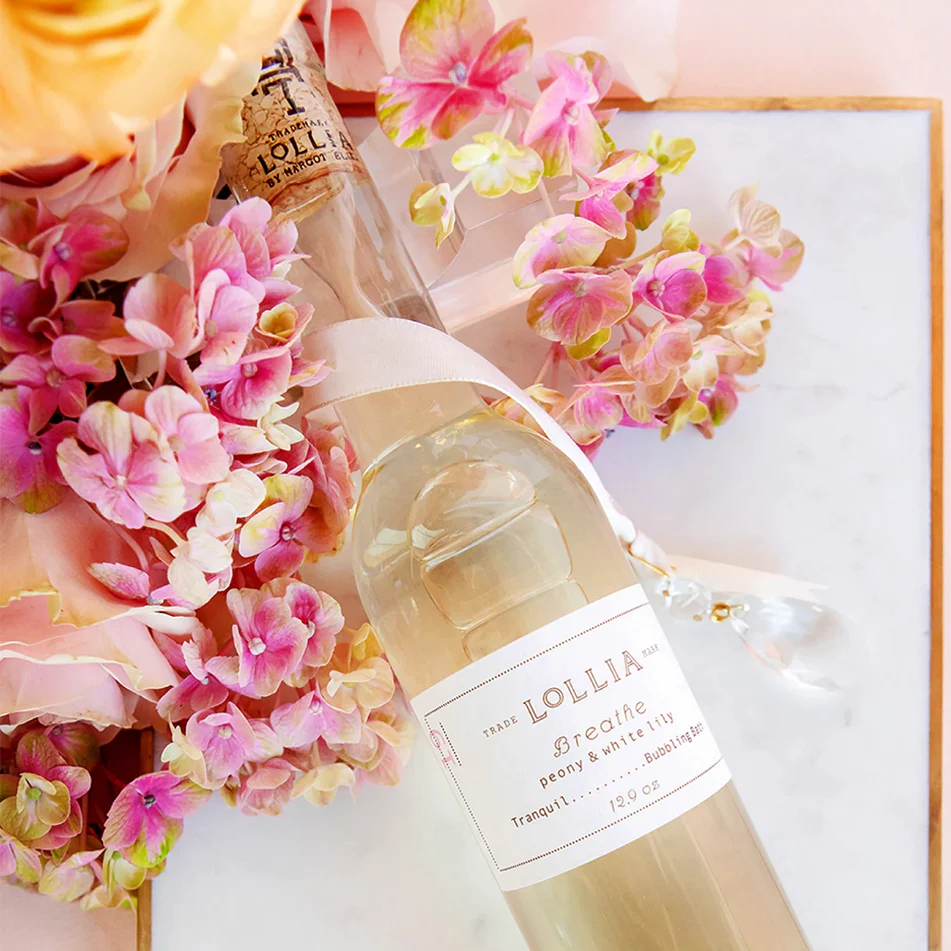 Boudoir Luxury
Gorgeous bath & body products - the Ultimate Luxury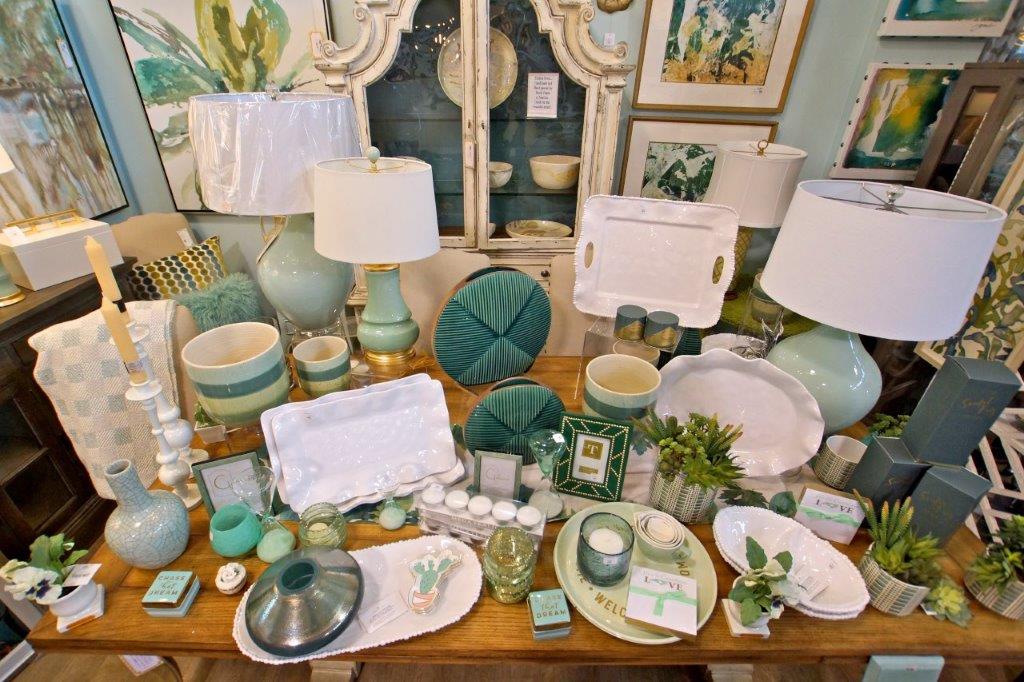 Bespoke Gifts & Home Decor
Expertly curated for the discerning shopper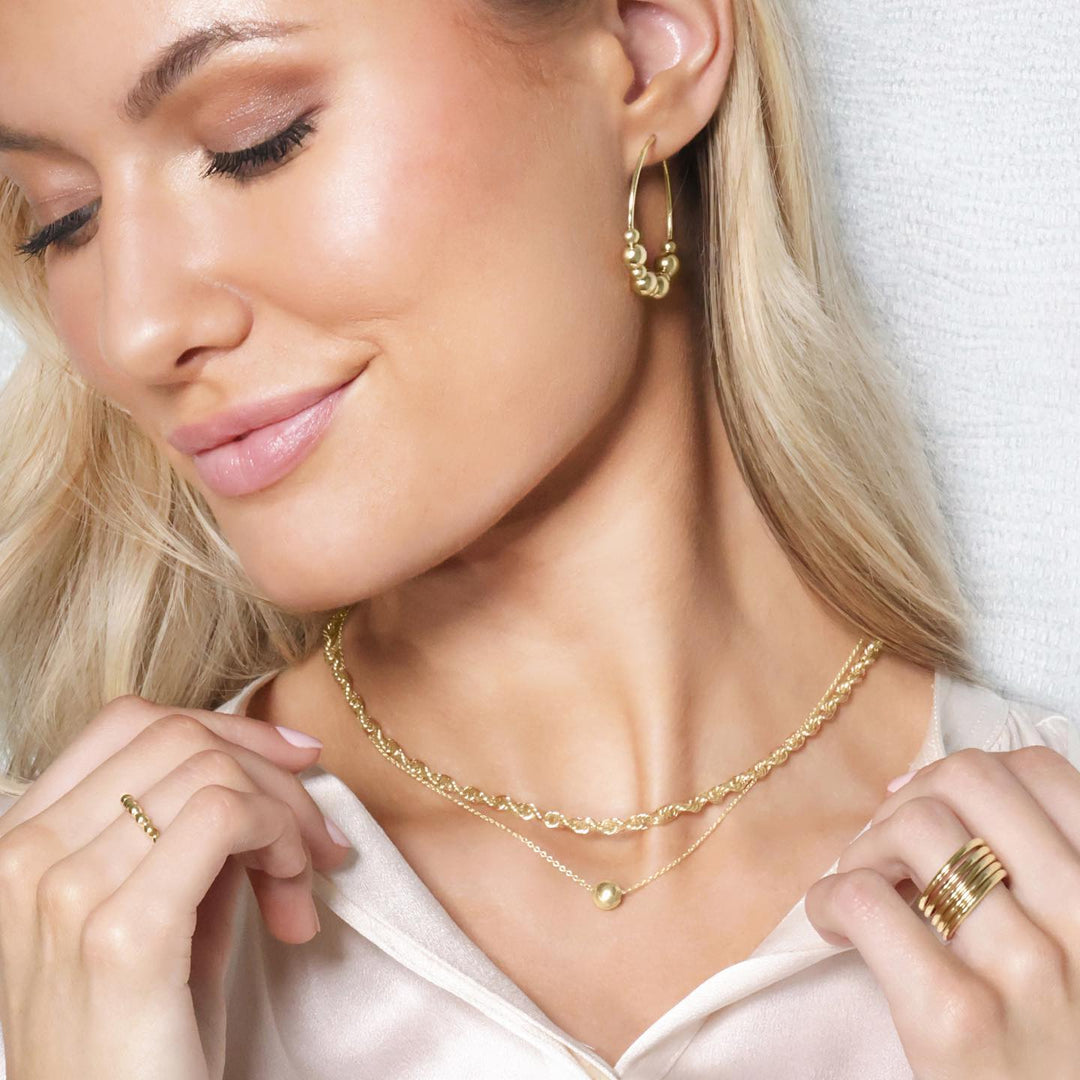 Distinctive Jewelry & Accessories
Timeless and trendy accessories for the well-heeled shopper
FOLLOW @IVYCOTTAGECOLLECTIONS ON INSTAGRAM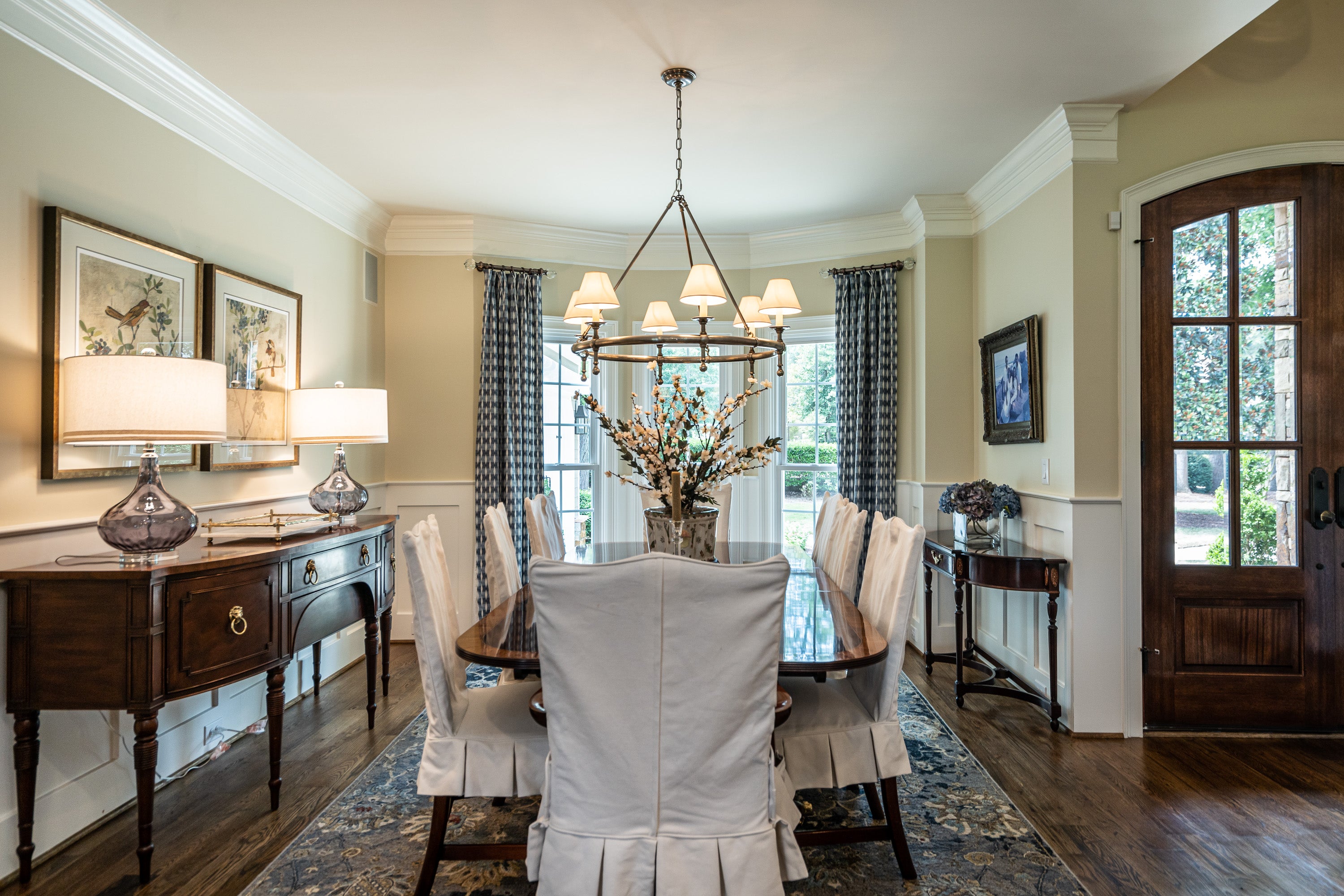 Ivy Cottage
Interior Design Services
Ivy Cottage offers free interior design services to clients who are interested in procuring furnishings through our business.
Learn more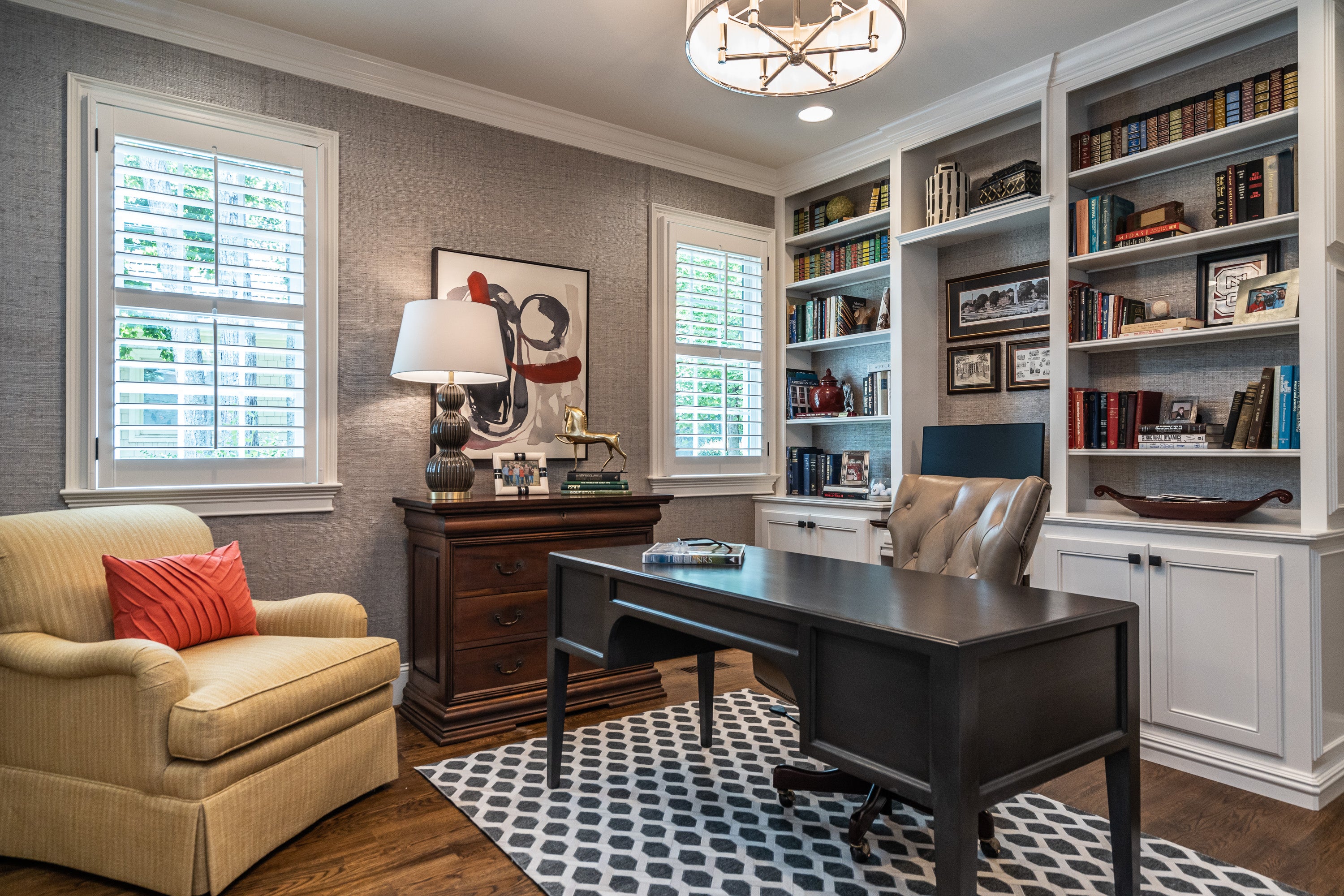 what we offer
- Custom window treatments and bedding
- Upholstered and case good furniture
- Custom accessorizing with lamps, prints, pillows, etc.
BOOK AN APPOINTMENT
★★★★★

Lisa Allen's talent for seeing what her clients need is immeasurable. I recently moved from a very warm tone Mediterranean-style home to an ultra modern cool-tone one. I was incredibly overwhelmed trying to make my existing decor work in the new space and I didn't have the budget to start all over from scratch. Lisa was incredible at seeing what could work vs what needed to go. She understood my budget. Even more impressively-she nailed my style and color palate in our first consultation. Her taste is flawless, on trend, and her advice is absolutely spot on. I walk through my home today and just smile because she helped me make it simply exquisite.

Kimberly Moorehead
★★★★★

You won't find a better interior designer; Lisa has creativity and problem solving abilities that are second to none. She is able to look at a room, see what needs to change, and pull it together without hesitation. Lisa is a fabulous decorator.

Glenna Orr
★★★★★

I was amazed by how easy it was to work with Lisa. She looked at my space and created a vision down to every item- drapes, rugs, furniture and wall art. Her talents are vast and as a busy working professional she met her commitments and responded very fast. I couldn't ask for a better experience. I highly recommend and I am very picky. Best hands down in the area!
★★★★★

Lisa and her staff at The Ivy Cottage are so helpful in all of your decorating needs. Lisa met with us to redecorate the first floor of our home including furniture, wall coverings, window treatments, rugs, artwork and accessories. She listened to our needs and ideas and presented several beautiful options for our rooms. We loved her vision and excitement for our process and look forward to working with her again.

Christine Poythress
★★★★★

Lisa has helped me decorate four houses over the past 20 years. She helps incorporate what I already have into new and fresh ideas. Lisa takes the time to listen, get to know the person, life style and goals of her clients to help create ideas and decorating plans for their home. Her store is always warm and inviting and keeps up with the latest decorating and fashion trends. Lisa truly enjoys helping others create a beautiful living spaces by sharing her knowledge, suggestions and experience.

JM Wohlhuter
★★★★★

I was happy to find that Lisa provided design service after being so impressed with the items in her shop. I provided her a brief idea of my likes/dislikes and what I wanted to do with my space. I had such fun seeing what choices she made for me. In the few cases where I wasn't enamoured of a choice, she quickly made additional suggestions. It was very important that we incorporate some older family pieces in our plan. Lisa was very respectful of this and managed to incorporate them in a way that looks fresh and cohesive. The artisans that she recommended were top notch, and she interceded as necessary on my behalf. Love, love, love the new look in my room. I recommend Lisa not only for her artistic sense, but for her follow up, business practices, and the sheer pleasure of working with her.

Lynn S
★★★★★

Lisa has such unique taste and new ideas. I had moved from Los Angeles, and brought all my furniture with me to a new home that was completely different then my previous one. Lisa helped me design around my old furniture and replace pieces that just did not work anymore. Her store
as well as great pieces and artwork.

DM Ekins